Core of bonding technology
BRAZING
We will make Daegyung Techwin Co., Ltd.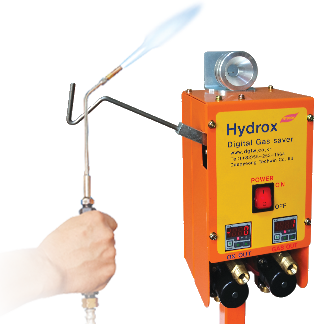 ELCTRONIC GAS SAVER
DGTW GAS SAVER! It reduces cost, increases safety,
and improves convenience of welding work.
Convenience
You do not need to control torch valve during brazing and soldering.
You have to do only ignite torch when you start work and hang up torch when you finish your work .
Safety
Automatic stop of gas supply in case of the power failure.
Durability
Our gas saver is free from the gas leakage, mechnical breakage and maintenance free because solenoid valves and precise electronic control devices are adopted.
Cost Saving
DGTW gas saver saves the cost of machinery within one month for the people who do not have gas saver or have out of order gas saver and within one year for the people who have conventional mechanical gas saver.
Standardization
Digital gas saver is made for the beginners to standardize the flame by attaching digital pressure sensor.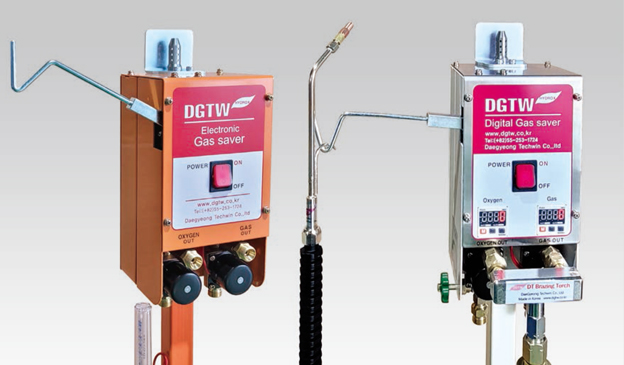 (주)대경테크윈
TYPE
HDK-747
Oxygen, All Fuel Gas, Gas Fuel Application
HDK-Digital
Oxygen, All Fuel Gas, Gas Fuel Application
※ Option-Nitrogen Gas Flow Meter
(주)대경테크윈
Specifications
Power(Rated Voltage)
AC 110V, AC 220V
Appearance(Dimension)
135W 140D 245H(mm)
Weight
about 4kg
Ignition Method
SOARK IGNTOR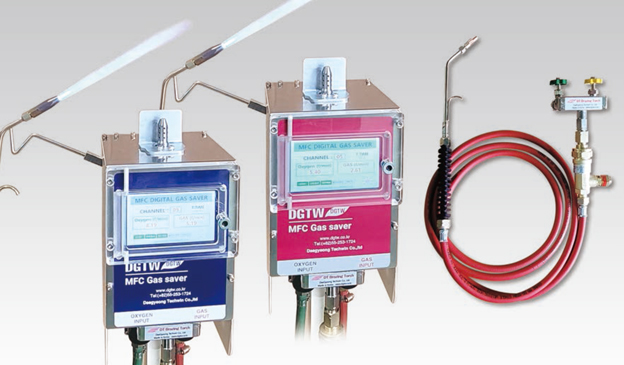 (주)대경테크윈
TYPE
DT-747M
Oxygen, All Fuel Gas, Gas Flux application
DT-Digital M
Oxygen, All Fuel Gas, Gas Flux application
(주)대경테크윈
Specifications
전원(Rated Voltage)
AC 110V, AC 220V
외형(Dimension)
135W ×140D ×245H(mm)
중량(Weight)
about 4kg
점화방식
SPARK IGNITOR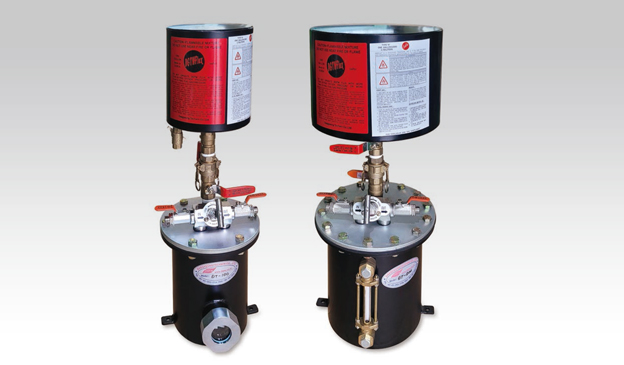 (주)대경테크윈

| | | | | | |
| --- | --- | --- | --- | --- | --- |
| Model | Application | Tank Capacity | Product Height | Weight | Note |
| DT-100 | Manual Torch, Automatic Machine | 5L | 640mm | 18kg | |
| DT-500 | Automatic Machine | 12L | 650mm | 23kg | |